The Consortium for Advanced Practice's dues-based membership program provides a platform for our community to network, to participate in sharing expertise, wisdom and best practices. The Consortium exists to support new and ongoing postgraduate training programs for nurse practitioners and physician assistants in the achievement and maintenance of the highest standards of rigor and quality, consistent with achieving the goal of an expert healthcare workforce prepared to meet the needs of patients and the society as a whole.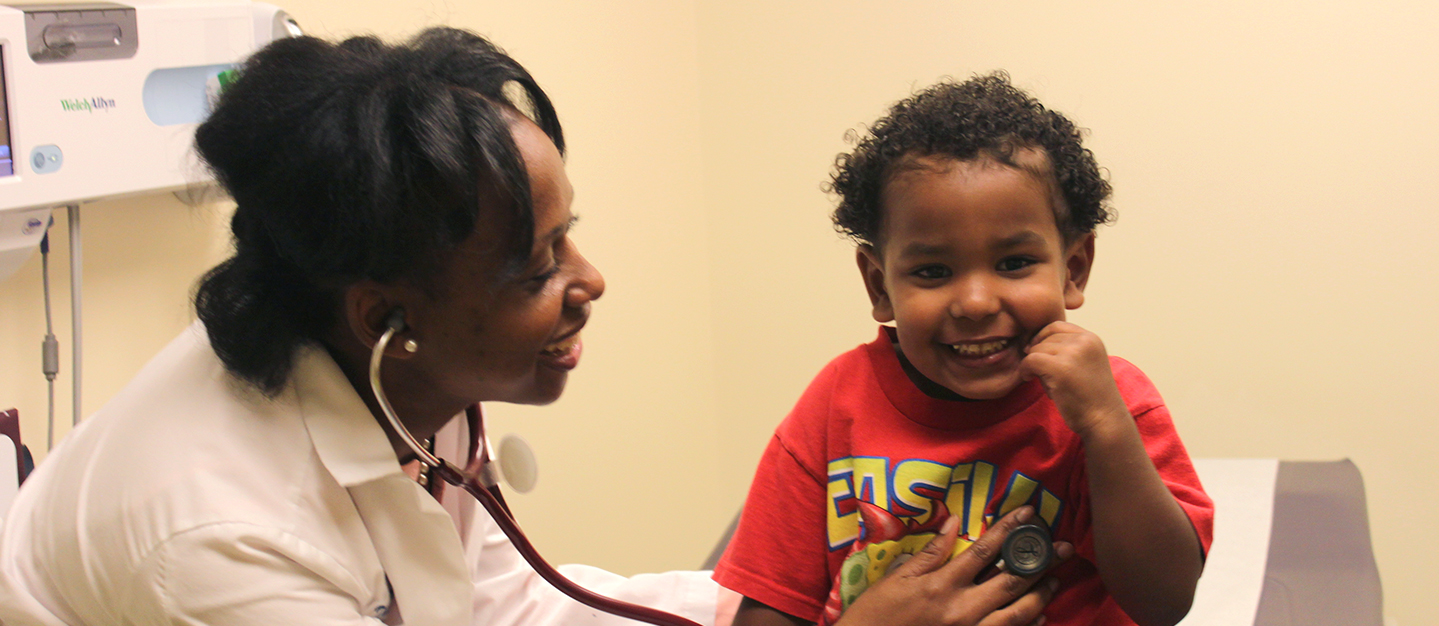 Welcome to the Consortium Membership Site!
Demonstrate your support for the postgraduate residency movement and join a collaborative learning community by becoming a member today!
If you are an individual interested in becoming a member, click here.
If you are applying for membership on behalf of an organization or joining an existing organization's membership, click here.
We look forward to connecting with you!