The Consortium for Advanced Practice's dues-based membership program provides a platform for our community to network, to participate in sharing expertise, wisdom and best practices. The Consortium exists to support new and ongoing postgraduate training programs for nurse practitioners and physician assistants in the achievement and maintenance of the highest standards of rigor and quality, consistent with achieving the goal of an expert healthcare workforce prepared to meet the needs of patients and the society as a whole.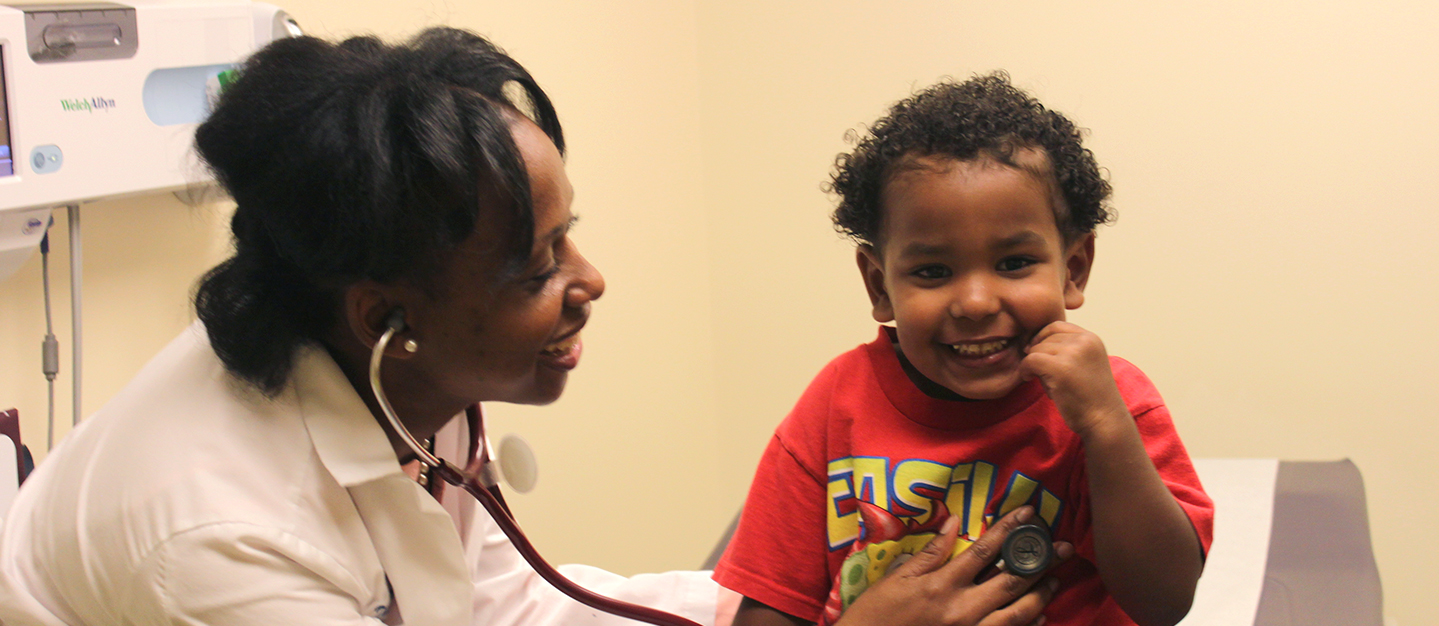 2023 Call for Poster Submissions Form
The Consortium for Advanced Practice Providers, is accepting poster abstracts on topics about advanced practice postgraduate training in primary, specialty, and acute care. The purpose is to contribute to our professional community of practice by sharing ideas, best practices, how we overcome challenges, and exemplars of postgraduate training. Examples might be a description of an APRN or PA post graduate training experience (curriculum, evaluation, faculty development, academic partnership, etc.), implementing interdisciplinary programs, collaborations that result in innovation and excellence. (Please note: the information presented must be free from commercial bias.)
Guidelines and Information
Poster abstracts will be accepted online only at this link. The maximum length of the poster abstract is 2000 characters. Anything beyond 2000 characters will not be considered. Posters are not an opportunity to promote a product. Presenters are responsible for their conference registration, travel, and related expenses.
What Poster Abstracts must include:
A needs assessment statement
Three learning objectives
Abstract summary
Purpose, methods, principal observations/findings, impact
​Submission requires fully completing the online form which includes the poster abstract; author information; personal statement; and brief bio.
Within one week of acceptance, the author of an accepted abstract must submit to the Consortium:
Completed Disclosure Form (will be included with acceptance notice)
E-mail addresses for all co-presenters/co-authors
Poster Presentations: Presenter Requirements, Cancellation and No-Show Policy
The Consortium views a submission of an abstract as a commitment by the author(s) to present the poster/abstract if their submission is accepted. Late cancellations and failures to give scheduled presentations without prior notification ("no-shows") are disruptive and inconvenient for conference attendees and organizers. The Consortium has adopted the following policies to prevent avoidable cancellations and no-shows and to improve the overall quality of our programs:
Presenter Requirements
The lead author of a poster submission is the designated contact and poster presenter for that submission (if accepted). The lead author of an ACCEPTED poster must register for the the Consortium's 2023 annual conference, at the appropriate rate, in order to present their poster at their scheduled session time.
Presenter Cancellations: If the lead author cannot attend, presentation by a co-author is acceptable. However, the lead author is responsible for notifying the Consortium staff, via email, of the change and ensuring that their replacement is registered and paid in full for all Consortium conference fees. Please make every effort to notify the Consortium of presenter cancellations and presenter changes by July 16, 2023.
Presenter is required to register and attend the 1.5-day conference (July 23-24)
Poster abstract submission deadline is May 31, 2023
Notification of abstract acceptance will be by June 23, 2023
Confirmation of acceptance by poster author is required by June 30, 2023
Electronic file of poster content is required by July 16, 2023.
Abstract Withdrawal
Please make every effort to notify the Consortium of poster withdrawal by July 16, 2023. Please email the notification to withdraw posters to Consortium staff.
Please fill out the form completely and contact us here with any questions.