The Consortium for Advanced Practice's dues-based membership program provides a platform for our community to network, to participate in sharing expertise, wisdom and best practices. The Consortium exists to support new and ongoing postgraduate training programs for nurse practitioners and physician assistants in the achievement and maintenance of the highest standards of rigor and quality, consistent with achieving the goal of an expert healthcare workforce prepared to meet the needs of patients and the society as a whole.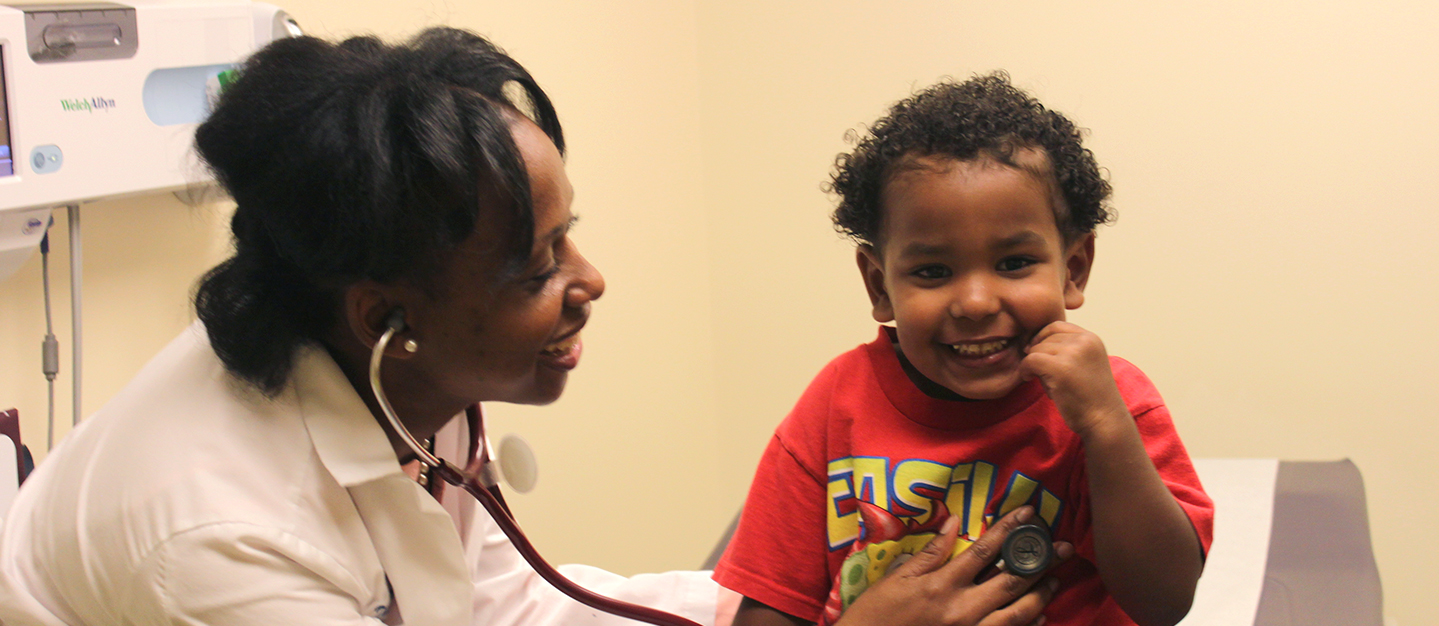 Institutional Application
Thank you for your interest in our membership program! Our organizational membership is tiered by the number of individuals working for your organization or institution:
0-99 Employees: $300.00
100-249 Employees: $400.00
250-499 Employees: $500.00
500+ Employees: $1000.00
Each Institutional Membership includes 3 individual annual memberships and 1 complimentary admission to the Consortium's Annual Conference. Start your organization's membership application by clicking Next. If you have any questions, contact us here. If you are applying as an individual, click here.