The Consortium for Advanced Practice's dues-based membership program provides a platform for our community to network, to participate in sharing expertise, wisdom and best practices. The Consortium exists to support new and ongoing postgraduate training programs for nurse practitioners and physician assistants in the achievement and maintenance of the highest standards of rigor and quality, consistent with achieving the goal of an expert healthcare workforce prepared to meet the needs of patients and the society as a whole.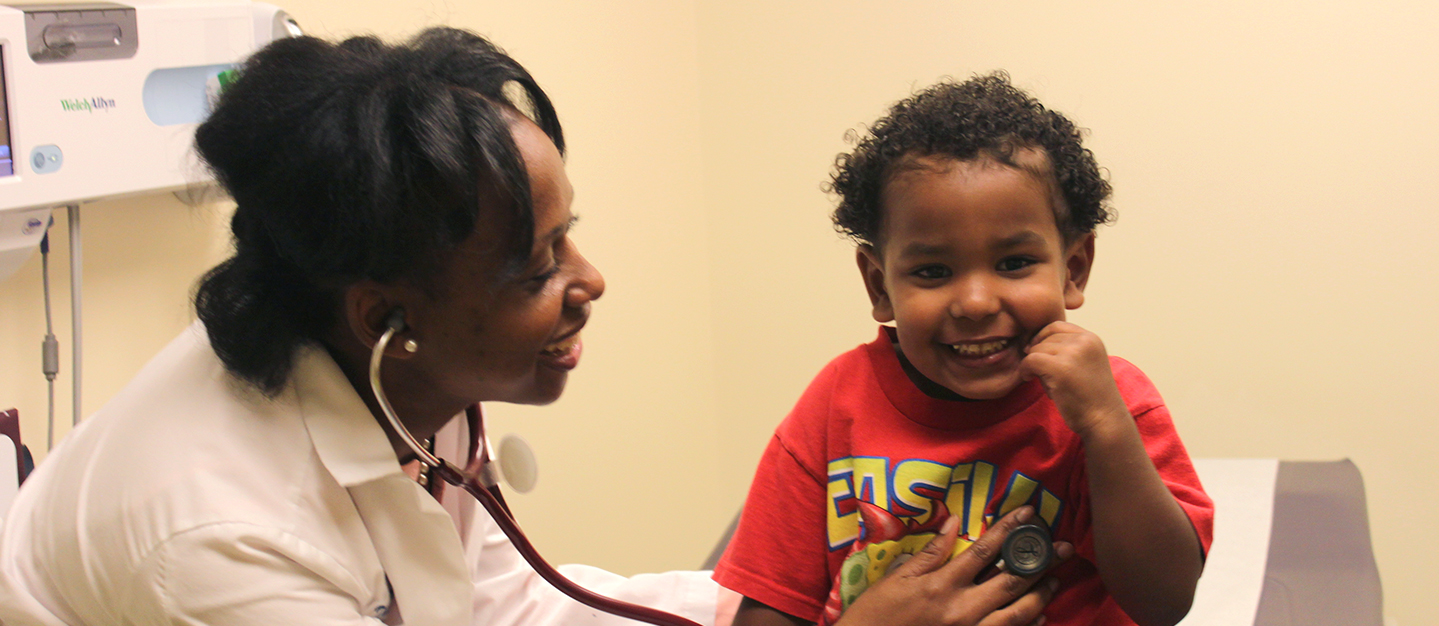 Registration is now open for the Consortium's Annual 2023 Conference:
Thank you for considering to be a Sponsor or Exhibitor during this year's Annual Conference!
The Consortium encourages you to consider the benefit of exhibiting or sponsoring during the Annual Conference. As an exhibitor, you will have an opportunity to interact with conference participants, ranging from trainees, program directors, program coordinators, and more. As a sponsor, you can help support nurse practitioner and physician assistant postgraduate training. Please register as a "New User" to begin the sponsorship and exhibitor process.
Exhibitor and Sponsorship pricing is listed below.
Exhibitor and Sponsorship Levels:
| | |
| --- | --- |
| Type of Sponsorship/Exhibitor Level: | Pricing: |
| Support for the Consortium | $500.00 |
| Advertising during the Conference | $1,000.00 |
| Exhibitor | $2,500.00 |
| Breakfast Sponsor | $5,000.00 |
| Lunch Sponsor | $10,000.00 |
| Evening Welcome Reception Sponsor | $20,000.00 |